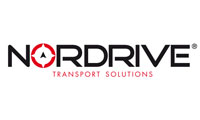 Snap Alu, pair of telescopic aluminium roof bars - S - 80÷111 cm
Telescopic function for installation
within the original rails without
protrusion.
Aerofoil profile.
Quick installation
Complete with locks.
The pair of Snap Alu bars can be applied to the car by adding depending to the mounting system:
on standard rails, the appropriate Fit Kit
on flush rails, the appropriate Clamp Kit
Dimension:
max 100 kg
Approval:
GS-TÜV
Do you want to buy?
If you are interested in locating a Lampa distributor please contact us at export@lampa.it