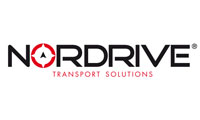 Nowa, aluminium roof bars, 2 pcs - S - 108 cm
Anodized Aluminium alloy bar equipped with T-track slot.
T-track cover made of anti-slip EPDM rubber.
Lower tracks for the connection and the sliding of the feet.
Rubber profiles for sealing the lower tracks after the installation.
Max distance between railings: 103 cm
Dimension:
max 90 kg
Approval:
GS-TÜV
Do you want to buy?
If you are interested in locating a Lampa distributor please contact us at export@lampa.it