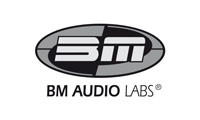 JZ-2988Z - 1200W - Amplifier - 1 pcs
PWM-MOSFET amplifiers.
Thermo / Reverse-polarity / short / Overload protection. High current mosfet device. Pulse and width modulation unregulated power supplies. High capacity power transformer. High speed switching diodes. Full electronic on-board amplifier protection by advanced Schmidt trigger design. 35 nano seconds switching diodes. Blue force TM LED
Do you want to buy?
If you are interested in locating a Lampa distributor please contact us at export@lampa.it